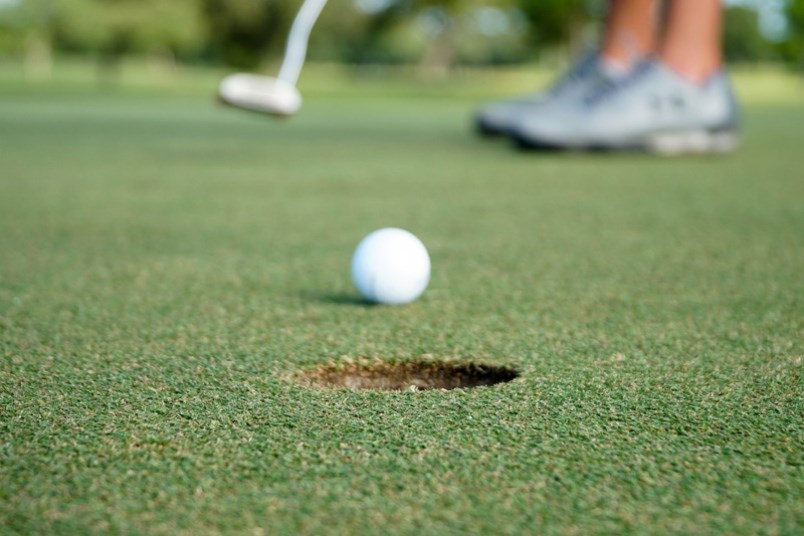 York Region Food Network (YRFN) is hosting a fundraising day of golf on Tuesday, June 20 at the Lebovic Golf Club in Aurora.
Golf Fore YRFN is aiming to raise money and build support for programs and services that connect and empower people to access healthy food through education and advocacy.
In York Region, about 25,000 households experience food insecurity and only 25 per cent use emergency food services. In 2022, YRFN prepared nearly 10,000 fresh meals for community members.
All proceeds support YRFN's programs and services that help to build spaces in York Region where residents can enjoy fresh food, participate in food skill classes, expand social networks and advocate for the right to food for all.
The event, from 8 am to 4 pm, offers multiple ways to get involved, with individual golfers able to participate for $200 and a foursome for $750.
Each golfer will receive 18 holes of golf, a cart, two meals, snacks, complimentary water, pop and juice and three complimentary alcohol drink tickets.
Those who wish to attend and show support without golf can purchase the $20 passport which includes entrance into all contests.
The Lebovic Golf Club at 14012 Leslie St. was designed by renowned architect Doug Carrick, who has designed more than 30 courses around the world, and the par 70 layout is set upon 150 acres of rolling hills on the Oak Ridges of Moraine. It was ranked the third best new golf course in 2016 by Golf Digest.
Tickets can be purchased here.